It takes personality, perseverance, and a whole lot of hard work to be a top salesperson. It requires being an expert in your own product, being knowledgeable about your clients' businesses, and then understanding how your product fulfills your customers' needs. Here, we showcase some of the top salespeople from local companies.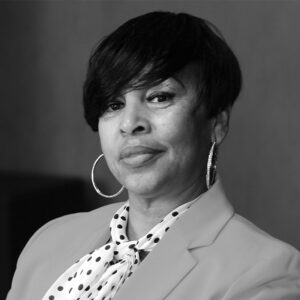 A Chattanooga native and graduate of Chattanooga State, Chee Chee Brown found her passion for sales in her very first job, where after only two weeks, she was the top sales rep for the company. Since joining Brewer Media Group, she has taken her passion for people and made creating relationships a key to success for both clients and herself. What sets Brown apart is her work ethic, attention to detail, a belief that all clients should be treated the same regardless of size of business or budget, and a desire for every client to succeed in both business and life.
Chee Chee Brown, Senior Account Executive, Brewer Media Group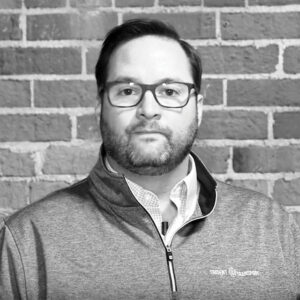 With more than 14 years of sales experience and more than eight years in the transportation industry, Grayson Garrett is passionate about innovating new ways to lead his team. He is especially skilled in leadership, problem solving, negotiation, and customer service. Garrett sets the bar high for what a great salesperson should be like. He's always striving to learn and surrounds himself with a team of people that pushes him to master his craft. Garrett puts his customers' needs before his own and treats each sale as a relationship rather than a transaction. He continues to stay up to date on current events in the industry, so he can better serve his customers. His dedication, candor, and genuine personality make him a great salesperson.
Grayson Garrett, Senior Vice President of Sales & Branch Manager for the Chattanooga Office, Trident Transport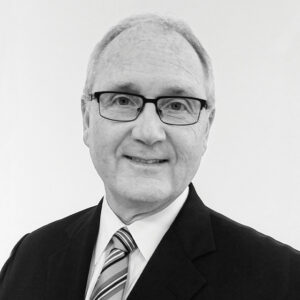 Keith Dupree began his career at COS Business Products & Interiors in September of 1991, selling office supplies. Over time, Dupree shifted his focus to office furniture sales. He continues that focus 28 years later, specializing in large furniture projects for architects and interior designers. Dupree works with his clients from the conceptual stage to delivery and final installation. He has earned a reputation of being focused on the details and keeping his clients well informed. Dupree attributes his success to listening to his clients' desires and wishes and offering a consultative approach to meeting their needs. He prides himself on being flexible to make himself available whenever his clients have a need.
Keith Dupree, Sales Consultant, COS Business Products & Interiors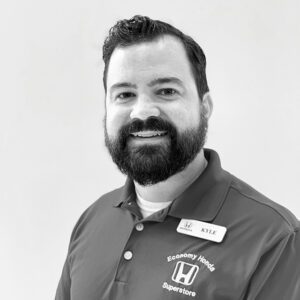 Kyle Cheatham has been a sales professional for Economy Honda for over 11 years. Being an expert at Honda product knowledge and technology, he is a multiple-time Honda Council of Sales Leadership Award winner. Cheatham has a true passion for taking care of his guests and finding them the right vehicle. He loves selling Hondas for their safety, reliability, and economic savings. Cheatham's favorite vehicle is the Honda Pilot due to its look, fun technology, and family-friendly size.
Kyle Cheatham

,

Sales Consultant, Economy Honda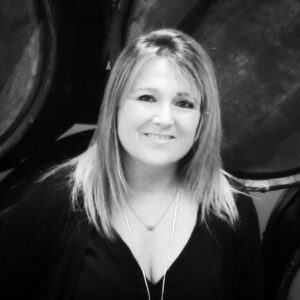 Denise Whalen embodies all of the immeasurable qualities that make a superior salesperson: character, passion, and integrity. For the last 18 years, Whalen has worked wonders in developing relationships with bar and restaurant owners and managers, consulting on all things wine and spirits. She is passionate about creating innovative ways to complement the beverage programs in downtown Chattanooga. She is an expert in bourbon, whiskey, and her signature Tito's Tea! She's always a friendly face, and restaurant owners appreciate how she is always looking to improve their offerings.
Denise Whalen, Senior Wine & Spirits Sales Representative, Athens Distributing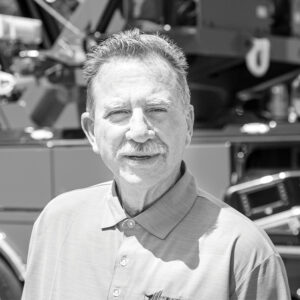 John Hawkins' sales journey started in 1977 as an early distributor in Florida for Century Wrecker Company (Century helped form Miller Industries in 1990). From 1982 to 1988, Hawkins was a field factory representative establishing a dealer network in Colorado, Utah, Northern California, Oregon, and Washington. In 1988, he became the district manager for heavy duty products for the Western United States. Moving to Chattanooga in 1991, Miller promoted him to vice president of the heavy duty product line. Today, this division dominates the domestic and world market. He is privileged to be supported by a great team and network.
John L. Hawkins, Vice President of Heavy Duty Product Line, Miller Industries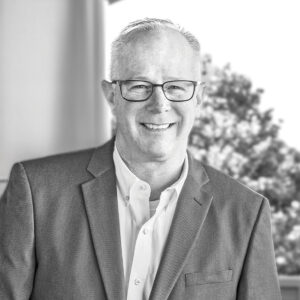 Shawn Lance is a product-knowledgeable sales executive with more than 20 years of experience in the industry. An Army veteran, Lance has a proven track record of exceeding sales goals in a competitive environment and is a leading sales professional at U.S. Xpress with the largest client profile. Since joining U.S. Xpress two years ago, Lance has aided in successfully increasing revenue while staying ahead of the competition. He is adept at building strong relationships with each prospect and customer through his solutions-based approach. Lance is an effective leader who is able to set attainable goals and motivate others to achieve targets.
Shawn Lance

,

National Account Sales Vice President, U.S. Xpress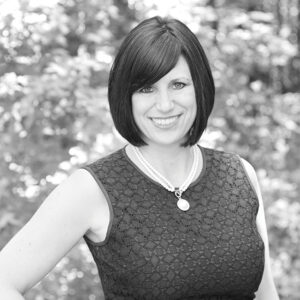 Tonya Hathorne joined McGriff Insurance Services in 2005. She began as a customer service representative, held a position on the commercial lines marketing team, and eventually worked her way into commercial lines sales. For her, learning marketing and customer service before venturing into sales has been a vital component to delivering solutions to clients' needs. She understands how best to collaborate with the office team, which has led to consistent business growth. What motivates Hathorne most is her faith and her family. Knowing that she is a representative for something beyond herself drives her to do her best job. Her resiliency, helpfulness, patience, and honesty make her a salesperson her clients trust.
Tonya Hathorne

, 

Commercial Lines Producer, McGriff Insurance Services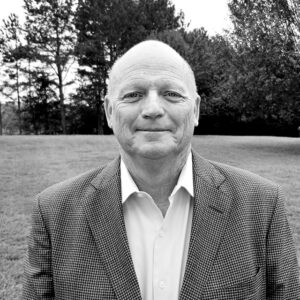 Tony Killen began his career with Chattanooga's Coca-Cola Bottling Company in 1976 as a summer intern while attending college at Jacksonville State University, converting to a full-time position in 1978. He has held many roles, including being a routeman, route supervisor, fountain manager, and cold drink manager. He has received the Coca-Cola Achievement Award, Salesman of the Month, Wynee Spence Award, and was elected into the Coca-Cola Hall of Fame in 2015. Currently, Killen enjoys his role serving the Tennessee Valley, including clients such as Lake Winnepesaukah, Rock City, Ruby Falls, Chattanooga Lookouts, and Riverbend. Outside of work, he dedicates his time to his family and serves the community on several boards.
Tony Killen, Key Account Manager, TN Valley Division, Coca-Cola Bottling Company United, Inc.